USA
What you need to know about the 2022-2023 flu season
Health

"Fewer people have caught the flu in recent years, and that's always a small warning sign."
After two years of little activity, the flu could come back in force this year.
The return of a potentially robust, if not severe, flu season has health experts concerned that we could finally see the arrival of a much-dreaded "twindemia" of COVID-19 and influenza, which would burden a health care system. already strained.
But flu seasons are notoriously difficult to predict. (Despite concerns, a "twindemia" has never emerged in recent years.)
Still, as the 2022-23 flu season approaches, local infectious disease experts say there is cause for concern this year could turn the tide.
How serious could it be and why?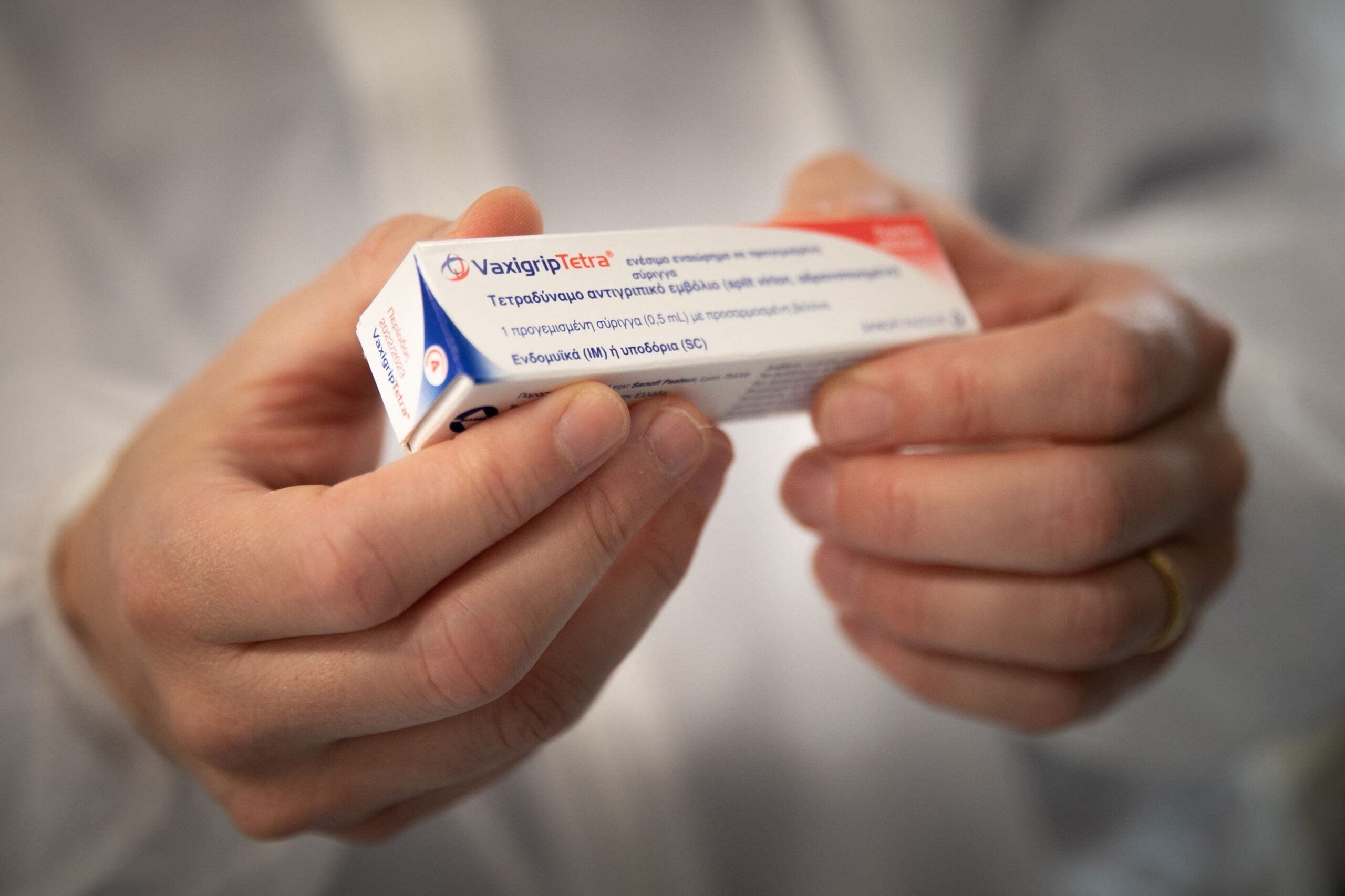 Although it is difficult to predict how an influenza season will evolve from previous years, one of the mechanisms used by health experts to predict what might be seen in North America is to monitor the circulation flu in the southern hemisphere.
"Sometimes it's an accurate reflection … but it doesn't 100% predict what will happen here," said Dr. Larry Madoff, medical director of the State Department's Bureau of Infectious Diseases and Laboratory Sciences. public health.
People are looking to countries like Australia and New Zealand to see what strains are circulating and how bad their flu season is, which usually runs from April to September (their winter).
Preliminary data indicates flu cases in 2022 peaked earlier and higher in Australia than in any of the previous five seasons, and children and adolescents were more likely to have been affected than adults. adults, according to a recent article in the Journal of the American Medical Association. But even though the country has seen a high number of cases, the impact has been measured as "low to moderate" by the government.
The number of hospitalized flu patients also peaked early, but not higher, than in the previous five seasons, according to the publication.
The start of the season and the high volume of cases seen under the eyes of Dr. Erica Shenoy, deputy chief of the infection control unit at Massachusetts General Hospital, is a potential indicator of what we could see in Massachusetts and in the northern hemisphere.
Flu trends in recent years are also a factor.
"We've seen very, very few cases of the flu," she said. "And with most of society sort of returning to normal activities as the cooler air settles in and people are indoors more, we expect an increase in not only the flu, but other respiratory viruses, which are circulating."
Social distancing and other COVID pandemic measures have meant that Massachusetts has seen virtually no flu in 2020, according to Madoff.
Then in 2021 it was "unusual", with the flu appearing sooner and later, but with little interval.
"Fewer people have gotten the flu over the last two years, and that's always a little warning sign because when people get the flu, they develop some immunity," Madoff said. "And when they don't get the flu, there's less immunity, and that's especially true for kids who haven't seen many flu seasons. So that's somewhat worrying – this year fewer people will be immune to the flu and that could tend to give us a more severe flu season.
The fact that many of the COVID-19 mitigation measures (like social distancing and mask mandates) that helped prevent flu in previous years are now being relaxed also means more flu could be seen. This year.
These factors — relaxed pandemic measures and lower flu immunity — are likely at least partly responsible for the "extra severe flu season" seen in the southern hemisphere, Madoff said.
"We won't be surprised if we have more flu in the northern hemisphere this year," he said.
are we really going see the dreaded "twindemic"?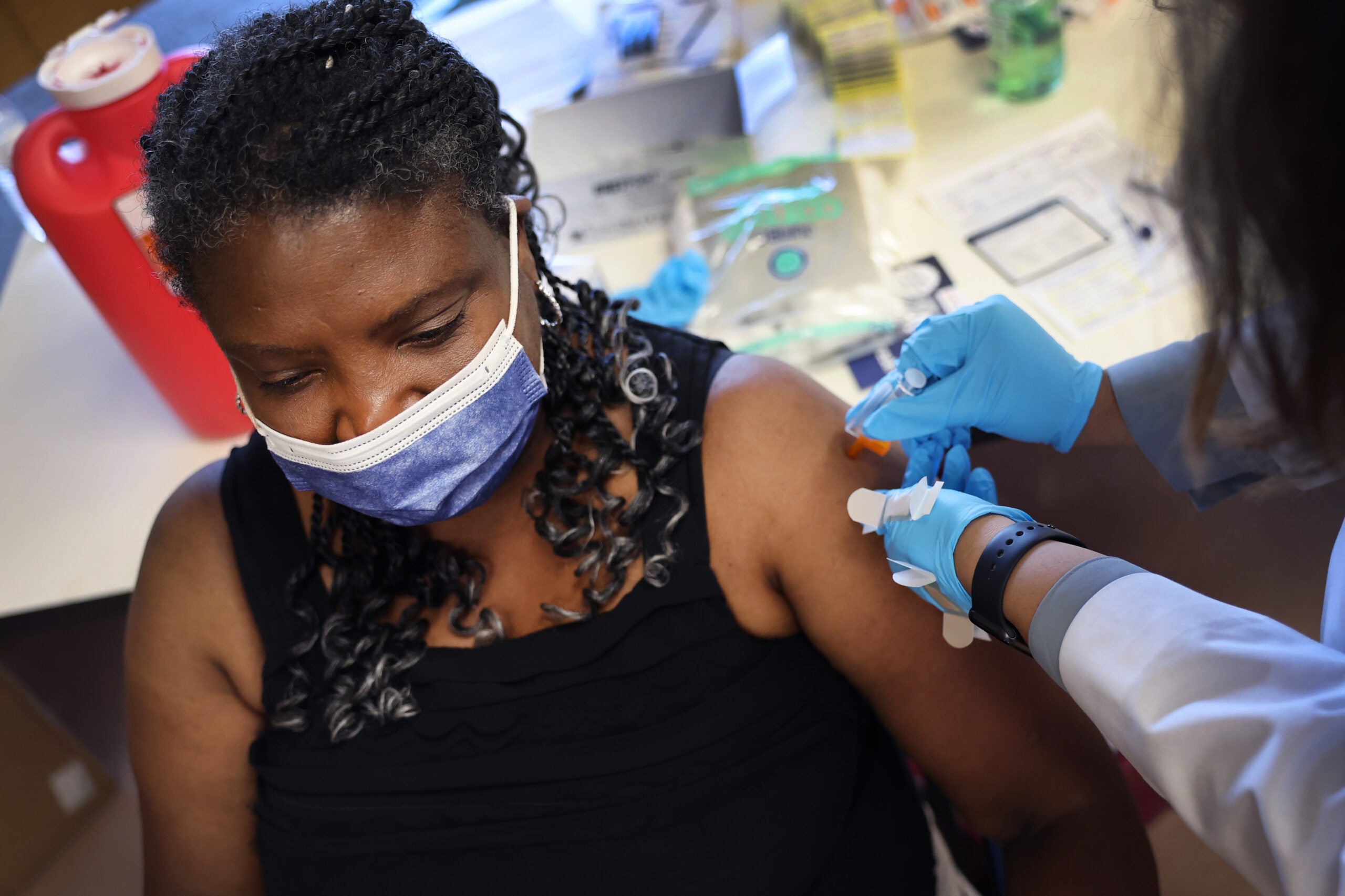 Madoff said it's possible the flu season could be worse, in severity or in numbers, than COVID this year, given there's likely less flu immunity due to the past few years.
The state epidemiologist said the possibility of a "dual outbreak" is a concern and one the state is watching closely.
"It's something to be aware of, and it's a really good reason why people should get both COVID and flu shots," he said. "There is the new bivalent booster vaccine, which almost everyone is eligible for and should receive as soon as possible. And also, every year it's time for the flu shot, for everyone from six months old.
The bottom line, Madoff said, is that no one wants either disease circulating because they can both cause serious illness and spread among nearby populations, such as at school.
Shenoy, who noted she's been asked about the possibility of a twin for the past two years, said it's hard to say whether she might emerge this year.
"Every year we have a lot of people who could get the flu shot, who just choose not to," she said. "And so if we have a combination of an earlier flu season, a more robust flu season, lower immunity to previous exposure in the last two years, and adding to that a vaccination can may not be as good as we would like, then we could definitely see a more impactful flu season.
She pointed out that in the North East there continue to be "pretty significant levels of COVID circulating."
"If the flu comes back with a vengeance this year, then we'll just have that extra and we'll have to deal with it," Shenoy said. "And hopefully people will take the time over the next month and get vaccinated to be protected."
Madoff and Shenoy agreed that the concern with a twindemic is that it could cause more strain on an already overstretched healthcare system.
"Our healthcare system is already under a lot of stress," Madoff said. "There are already huge numbers of patients in our healthcare facilities, and every flu season, even before the pandemic, flu season has always strained the capacity of our healthcare system. So we see every winter that there are more people hospitalized during flu season, so we won't be at all surprised to see if that happens again – and that's on top of the volumes already caused by COVID.
Preventing a health care system overwhelm is another important reason for people to get their flu shots and their COVID boosters, doctors said.
How virus interference – a phenomenon where contracting one virus reduces the risk of being infected by another – might factor into the 2022-23 season remains to be seen.
Madoff said viral interference may have been a factor in seeing less flu during the omicron surge last year.
But if he said it can be difficult to catch two viruses at the same time, it happens.
"We're seeing some people get co-infections with multiple viruses, and that's particularly dangerous," he said. "It's something that can cause more serious illnesses. And so, although viral interference is something our bodies use to protect us from a second viral infection, it can still happen. You can get viral co-infections, and these infections can be more serious.
What should you do?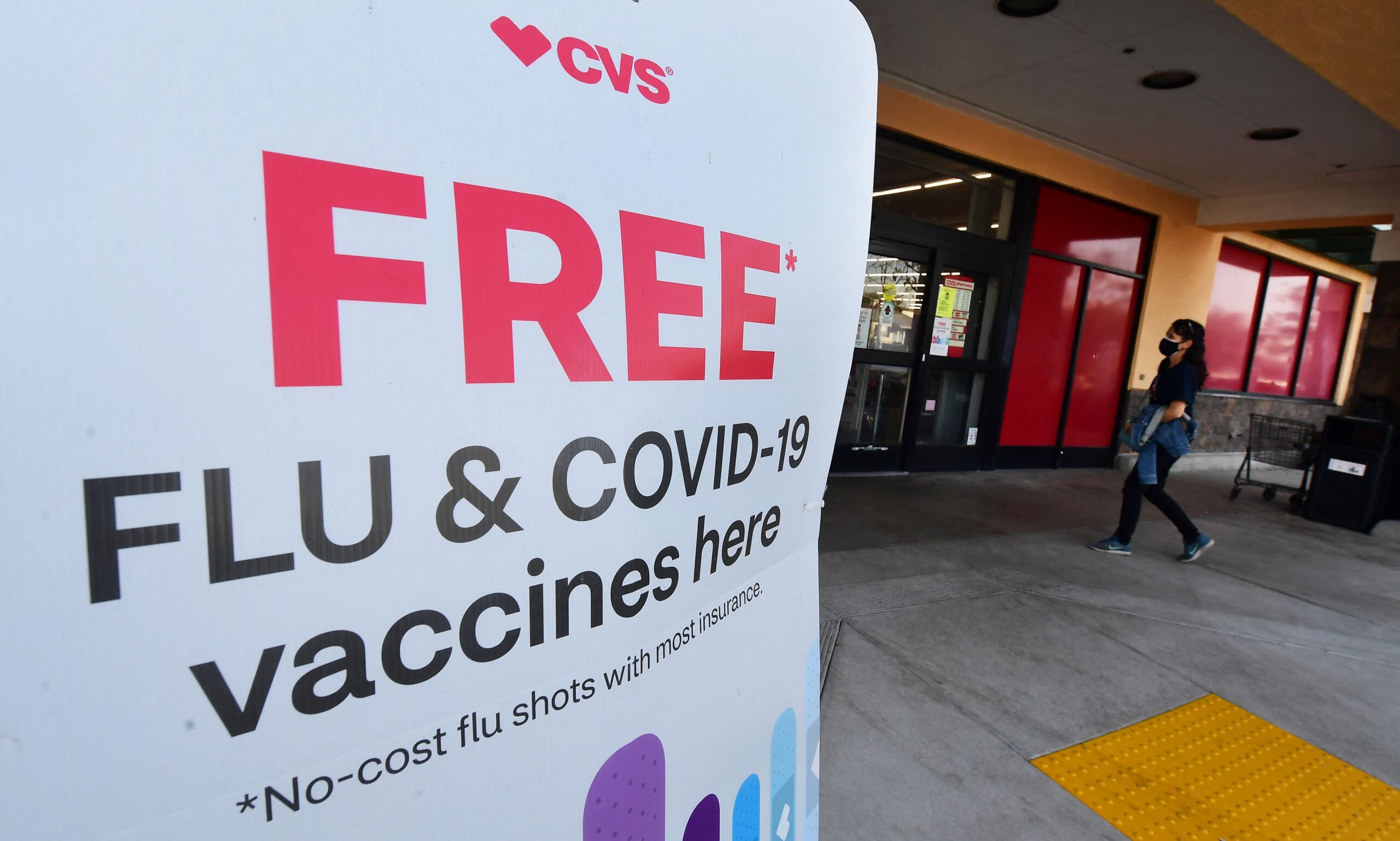 Madoff and Shenoy both pointed out that the best thing you can do to protect yourself against flu season — no matter how it turns out — is to get vaccinated.
It's important every year, but Madoff said given the increased risk of seeing a tougher season this year, it's even more critical.
He recommended rolling up both sleeves and getting your flu shot with your COVID booster, one in each arm, at the same time.
"Now is the time to get your flu shot," he said last week. "Normally we really urge people to get vaccinated in October. That way, their immunity is in place before flu season hits. We are already starting to see some flu activity in the southern states, where it usually starts. Texas and Georgia are already seeing increases in their flu rates. And we won't be at all surprised to see him come here.
Since the flu and COVID are expected this year and the two viruses present with symptoms that cannot always be distinguished, Madoff said it was important for people to stay home if they are sick to avoid to spread disease.
People should also get tested if they have a respiratory infection, for both COVID-19 and the flu, he said.
Shenoy said if you develop symptoms of the flu or COVID-19, contact your doctor about potential treatment.
"If you are a patient at high risk of severe illness, we can provide treatment, even without a flu test, if you are at high risk of complications and clinically appears to have the flu," said she declared. "So people should definitely contact their doctor if they're worried they might have the flu."
People most seriously affected by influenza are usually people over 65, pregnant women and young children, especially under 6 years old. Children under the age of 2 are at even greater risk of serious complications from the flu.
Shenoy urged parents to start getting their little ones vaccinated, especially if it's their first season, as they will need multiple shots.
"You want to start as soon as you can," she said. "I know some pediatric practices don't have it yet, but you should check to see if it's available to start getting your shots."
Madoff said this year, for the first time, the Centers for Disease Control is also recommending that people over 65 get high-dose or adjuvanted flu shots, which induce more immune response and provide better protection for the most vulnerable. populations.
"Really everyone should get a flu shot," Madoff said. "And the reason is not just to protect yourself, but to protect the people around you. So if you don't catch the flu, you won't give it to your elderly parent or grandparent or your immunocompromised neighbor.
The state epidemiologist noted that Massachusetts tends to do well with vaccination rates, for both COVID and the flu.
"We want everyone to continue their good work," he said.
Newsletter Sign-Up
Stay up to date on all the latest news from Boston.com
Boston
Not all news on the site expresses the point of view of the site, but we transmit this news automatically and translate it through programmatic technology on the site and not from a human editor.