A Wake Forest University professor has resigned after posting content on social media defending Hamas' violent terrorist attack on civilian attendees at a music festival in the early morning hours of October 7.
Dr. Laura Mullen, Kenan Professor of Humanities, English and Creative Writing at Wake Forest University, "has resigned for personal reasons" and will continue teaching through the end of the semester, the university told the Wake Report. Mullen was criticized after posting on October 7 in southern Israel.
"So it's a bit Duh, but if you kick me out of my house, plow up my olive groves, and confine what's left of my family to the poor little state you run like an open-air prison, I might be tempted to "Having your dance party. yeah, even knowing you're going to burn the earth," Mullen wrote on X.
UN SILENCED ON RAPE, MUTILATION AND MURDER OF ISRAELI WOMEN BY HAMAS, CRITICS SAY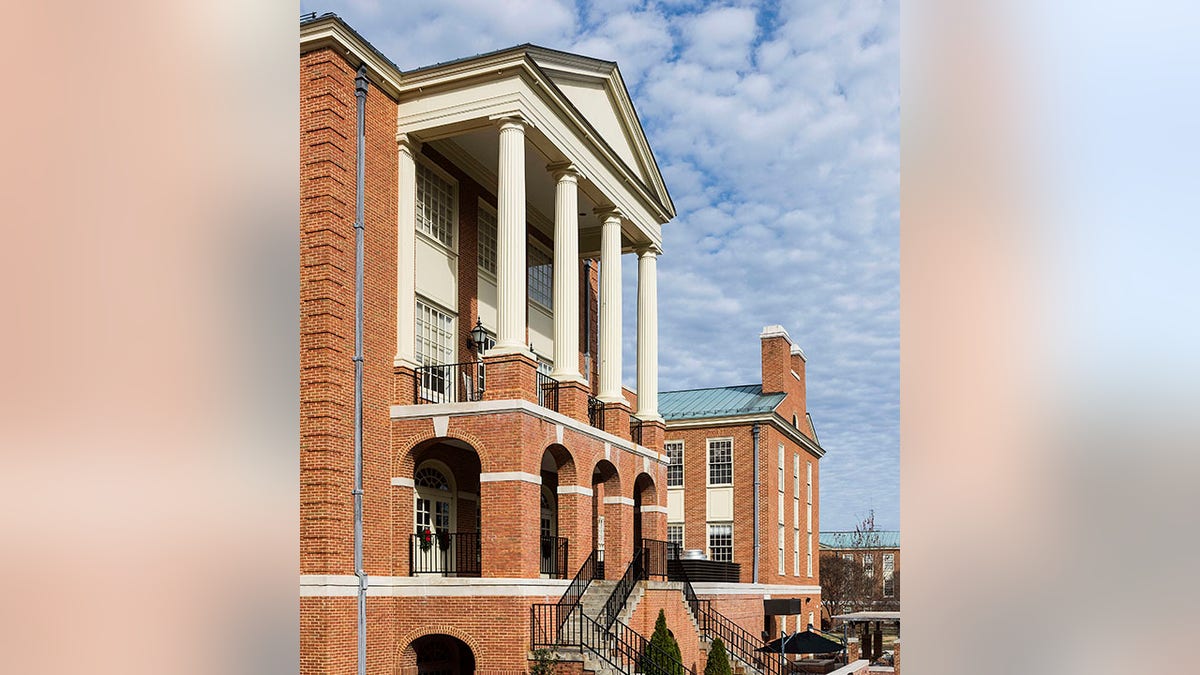 Mullen initially said her comments were "raw, direct (and) poetic, in the sense that they involved images," but she deleted the post after a week, explaining that the university told her it "might make things more difficult for the Muslim population," according to the Wake report.
On October 17, the university released a statement saying that "as a matter of principle" it affirmed "the right to freedom of individual expression," although it "does not condone or support the views expressed in these posts." But Mullen complained that Wake Forest threw her "to the wolves" because of how they handled the situation, The Wake Report reported.
"(The University's statement) is like if you watch wildlife movies and single out a gazelle, that's the one that gets eaten. They kind of threw me to the wolves," Mullen said.
SCHOOL BOARD MEMBER Resigns Amid Firestorm After Calling Israeli Military 'Terrorist Organization'
Similar statements have been made by professors at other universities. Emory University professor no longer employed after wishing 'Glory to all resistance fighters.'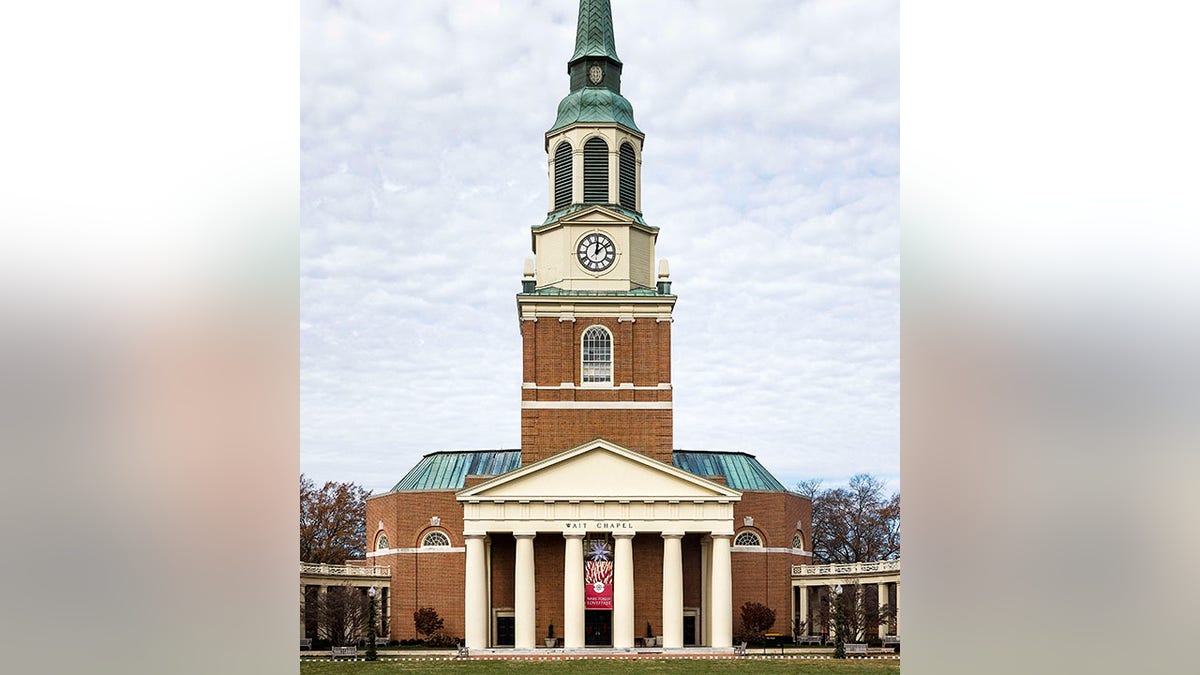 What's more Professor at Cornell University who said he was "excited" and "energized" by Hamas's attack on Israel, the largest murder of Jews since the Holocaust, is currently on leave amid the media storm sparked by his comments.
NETANYAHU SLAMS PALESTINIAN AUTHORITY FOR DENYING Hamas Committed Massacre At Israeli Music Festival
College campuses have become ground zero for the debate over the war between Israel and Hamas in recent weeks. Students at New York University and across New York City were filmed tearing up posters of kidnapped Israeli hostages and the Jewish population at Cornell University faced violent threats in line that sparked an FBI investigation.
Mullen and Wake Forest University did not respond to Fox News' request for comment.
CLICK HERE TO GET THE FOX NEWS APP
For more news on culture, media, education, opinion and channel coverage, visit foxnews.com/media.


Gn En world