NEWYou can now listen to Fox News articles!
MSNBC host Ali Velshi criticized the United States on Saturday ahead of July 4 for not being a "free country" and praised authoritarian foreign governments for their abortion policies.
"Overturning Roe v. Wade and leaving abortion laws to the states makes America an exception among developed nations," Velshi said.
He then unveiled a massive map of countries with different abortion policies, saying, "Take a look at this map, these are countries where a person can have an abortion, quote, on demand. Now there are There are varying limits on how long a pregnancy will last, but for the most part, if you want an abortion in one of those places in green, you can get it."
Velshi praised many Western democracies, but then gave credit to authoritarian countries like Russia, China and North Korea.
"There are countries that you might be more surprised to see in this group, including Cuba, Argentina, Turkey, Russia, China, and I hope you sit down for this one – South Korea. North. Even in some countries that embrace authoritarianism and have horrendous records on human rights and the treatment of women, abortion is still available on demand," the MSNBC host said.
BLOOMBERG OPINION ARTICLE SAYS ROE V. WADE'S END IS 'INSTITUTIONAL SUICIDE' FOR SUPREME COURT
He hammered home his point by complaining about the Supreme Court's decision to overturn Roe v. Wade and allow the issue of abortion to be decided by each state.
"The right to abortion, a woman's right to control her own body, no longer has general constitutional production in America, which means women have rights in China and North Korea that they don't have in the United States of America," Velshi said. .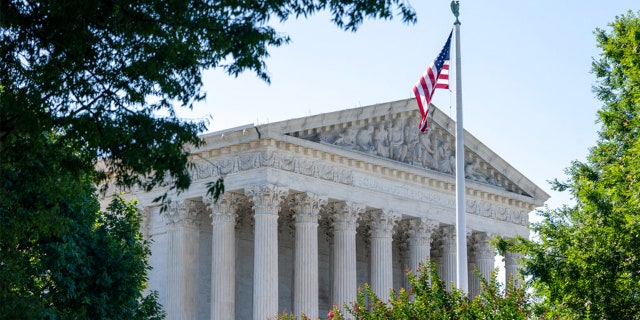 The MSNBC host mentioned how some countries have certain restrictions when women can have abortions, but didn't mention how more restrictive they were than the United States before the court overturned Roe. For example, Ireland and Germany prohibit abortion in most cases after 12 weeks. Italy does not allow abortions after 90 days, just under 13 weeks. France, Austria and Spain have banned the procedure after 14 weeks. In fact, many European countries ban elected abortions after 20 weeks. China and North Korea are the few countries that allow abortions beyond 20 weeks.
WAPO OPINION LINKS ABORTION AND VOTING TO RULES THAT HAVE 'HINDRED THE INFRASTRUCTURE OF DEMOCRACY'
Velshi went on to condemn the United States for allowing states to decide their own abortion policy.
"That's where America is, somewhere between Sweden and Sierra Leone, somewhere between a total ban and a completely legal ban, it's because since the overturning of Roe v. Wade, it's hard to characterize the legal status of abortion in America because it now varies wildly from state to state," he said. "It doesn't matter if abortion is legal in certain states, s 'it is forbidden and even in one, that America is not really a free country. If the rights of a single American are taken away, none of us enjoy absolute freedom as citizens. from this country."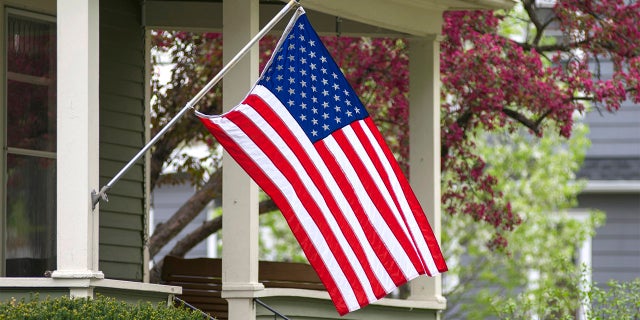 CLICK HERE TO GET THE FOX NEWS APP
As he concluded his show, he suggested that the Supreme Court's last session had been a "reign of terror" with "a series of decisions that will leave this country battered and battered for years to come". He warned that unless the President or Congress held the Court accountable, it would continue to run "out of control" and continue to disenfranchise citizens with "impunity."
Fox News' Thomas Catenacci contributed to this article.
Fox
Not all news on the site expresses the point of view of the site, but we transmit this news automatically and translate it through programmatic technology on the site and not from a human editor.