Your daily cup of coffee could potentially serve as protection against COVID, suggests a new study from China Medical University.
Previous research has shown that a diet rich in polyphenols – a class of compounds found in many plant foods that act as antioxidants – could boost immune system and reduce the risk of serious illness.
Since coffee contains many polyphenols, researchers examined whether drinking this beverage could reduce the risk of severe COVID-related illness.
DRINKING AN EXTRA CUP OF COFFEE A DAY COULD HELP WEIGHT MANAGEMENT, STUDY SAY
By evaluating a group of 64 adult participants, researchers determined that consumption one to two cups of coffee per day helped prevent infection with several COVID variants.
The results were published in the journal Cell and Bioscience on November 16.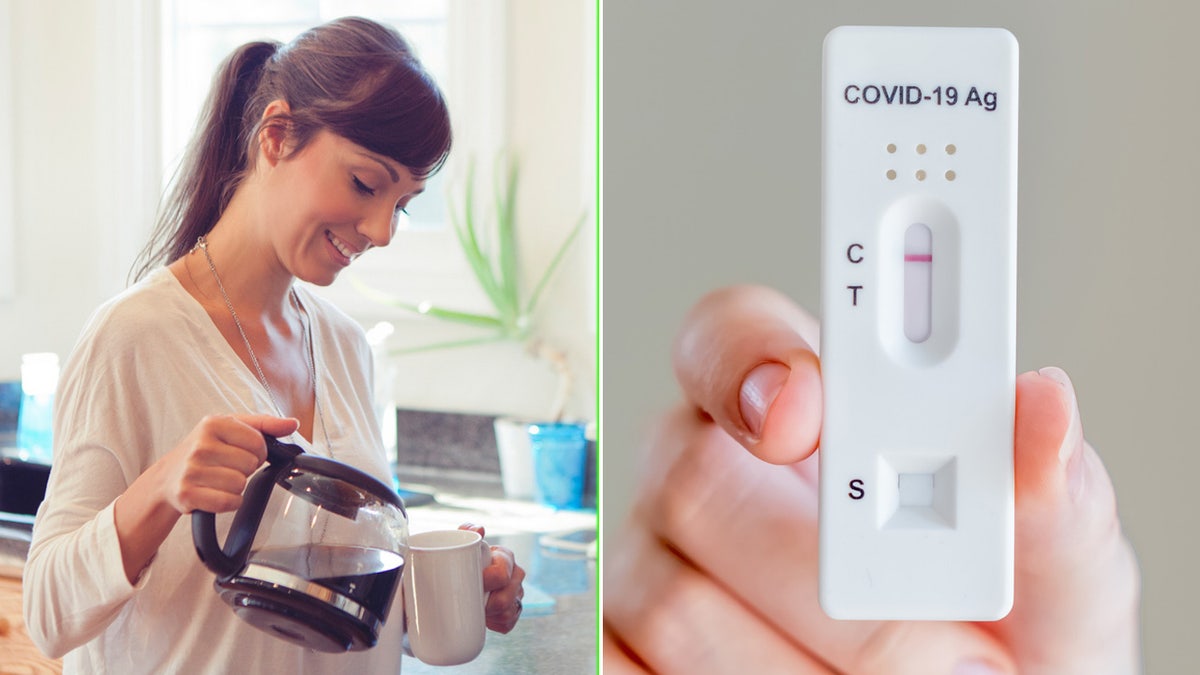 Ground coffee and instant coffee have been shown to be beneficial, as has decaffeinated coffee.
Coffee prevented entry of SARS-CoV-2 infection by preventing the virus from entering host cells.
SHOULD YOU RECEIVE COVID AND FLU VACCINES AT THE SAME TIME?
It did this by stopping the SARS-COV-2 spike protein from binding to the ACE2 enzyme, which is the virus's main receptor. Covid19 virus and is found in the lungs.
It also reduced the activity of proteins and enzymes associated with severe COVID-related illness.
"This study verified that moderate coffee consumption, including decaffeination, can provide a new guideline for the prevention of SARS-CoV-2," the study authors wrote.
"Based on the results, we also propose a coffee consumption plan to prevent infection in the post-COVID-19 era."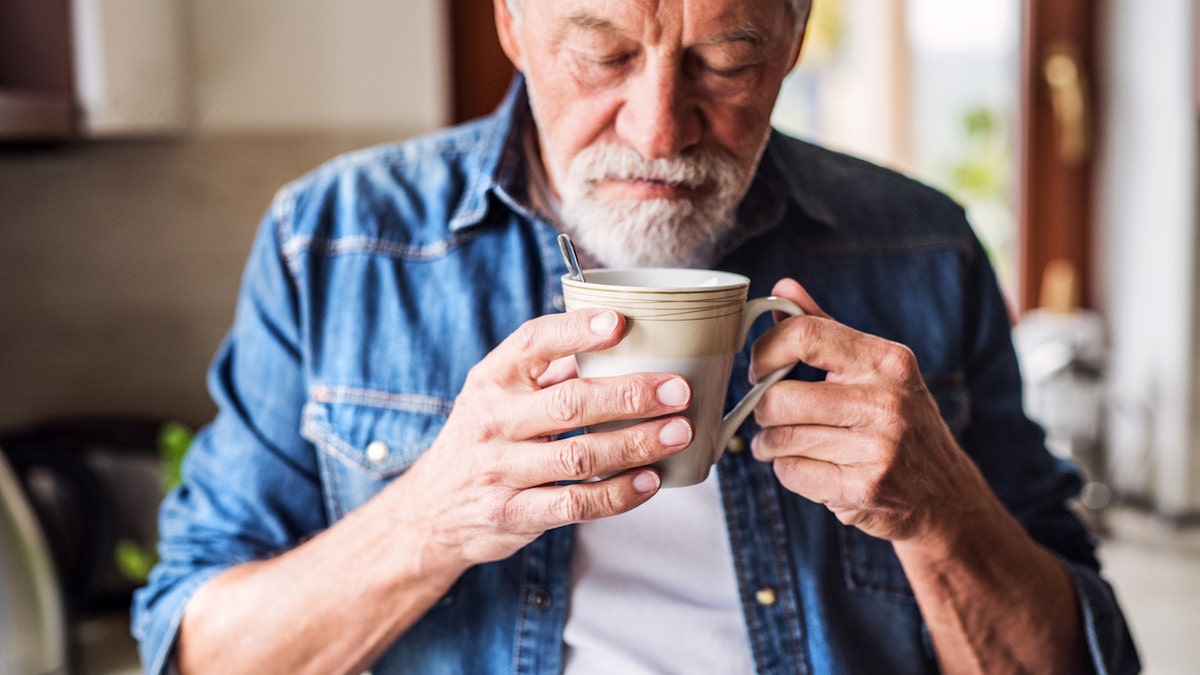 Dr. Marc Siegel, clinical professor of medicine at Langone Medical Center of New York and Fox News medical contributor, was not involved in the study but offered his perspective.
"Coffee contains many active ingredients that have been shown to be good for your health: polyphenols and antioxidants," he told Fox News Digital.
COVID AND FLU VACCINE RATES DECREASE FOR US HEALTHCARE WORKERS, CDC REPORTS: "WORRYING TREND"
An earlier UK Biobank study showed a 10% decrease in the infection rate among coffee drinkers with COVID, Siegel pointed out.
"The current study in Taiwan is well done, but it raises more questions than it answers," he continued, stressing that it was a "very small" group of human subjects.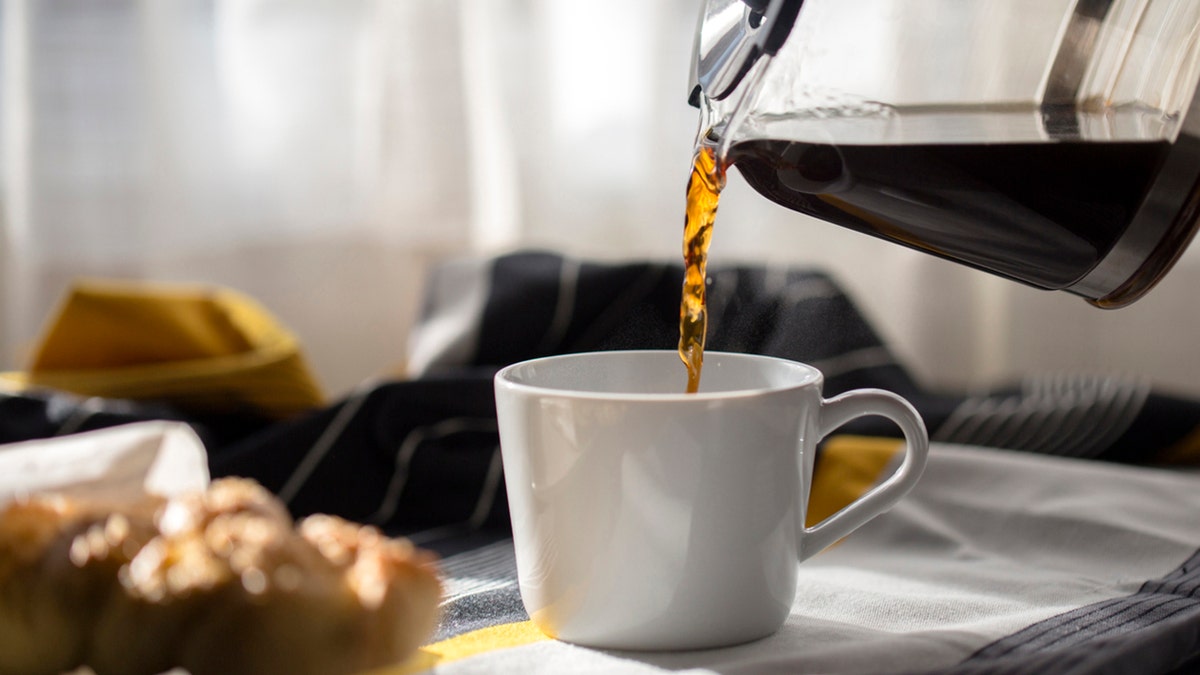 "Although the mechanism of uptake at the level of ACE2 cells seems very precise, a pseudovirus is used, which has similar genetic material and antigen to the virus, but may not be exactly the same as the virus itself ", Siegel emphasized.
More studies need to be done before people conclude that coffee actually protects against COVID infection, the doctor said.
"Also, coffee can increase stomach acid, and a link has been established between COVID and increased stomach problems (GERD)," Siegel noted.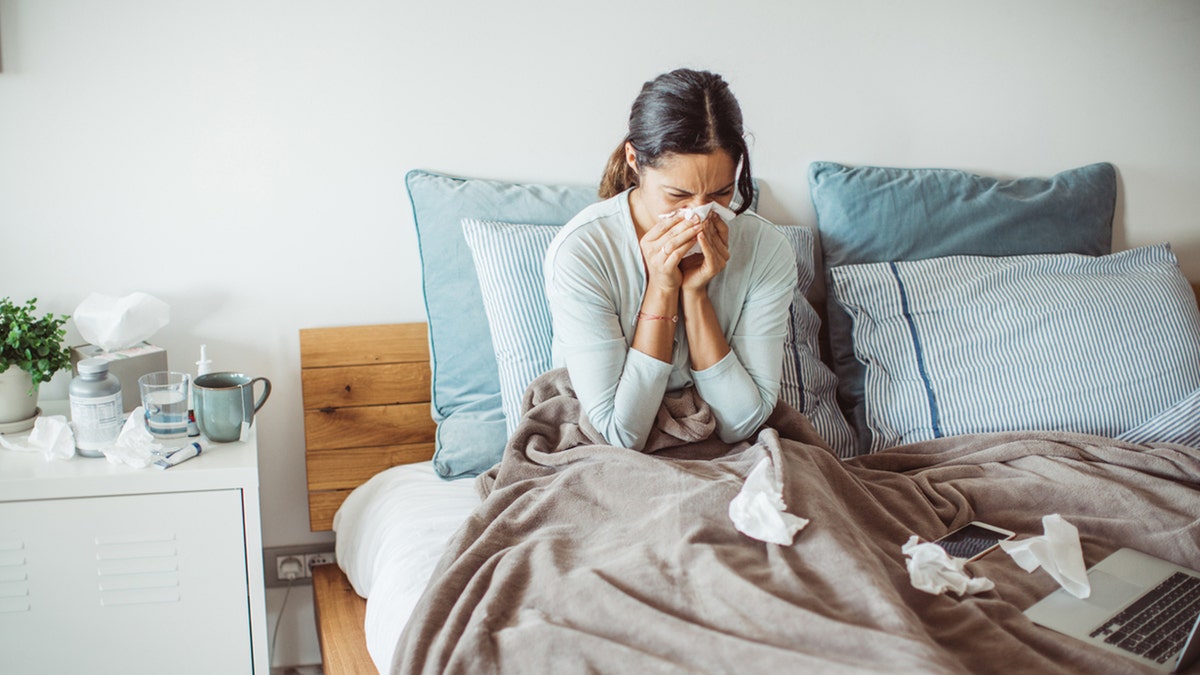 Early research during the pandemic also suggested that lowering stomach acid could lead to better outcomes with COVID, he added – "so it's a complex area."
Dr. Renuga Vivekanandan, infectious disease expert, physician and director of antimicrobial stewardship and hospital epidemiology at CHI Health Creighton University Medical Center – Bergan Mercy at Omaha, Nebraskaalso reacted to the study.
CLICK HERE TO SUBSCRIBE TO OUR HEALTH NEWSLETTER
She did not participate in the research.
"The study offers some interesting concepts about how coffee may help prevent or reduce the risk of COVID-19 severity," she told Fox News Digital.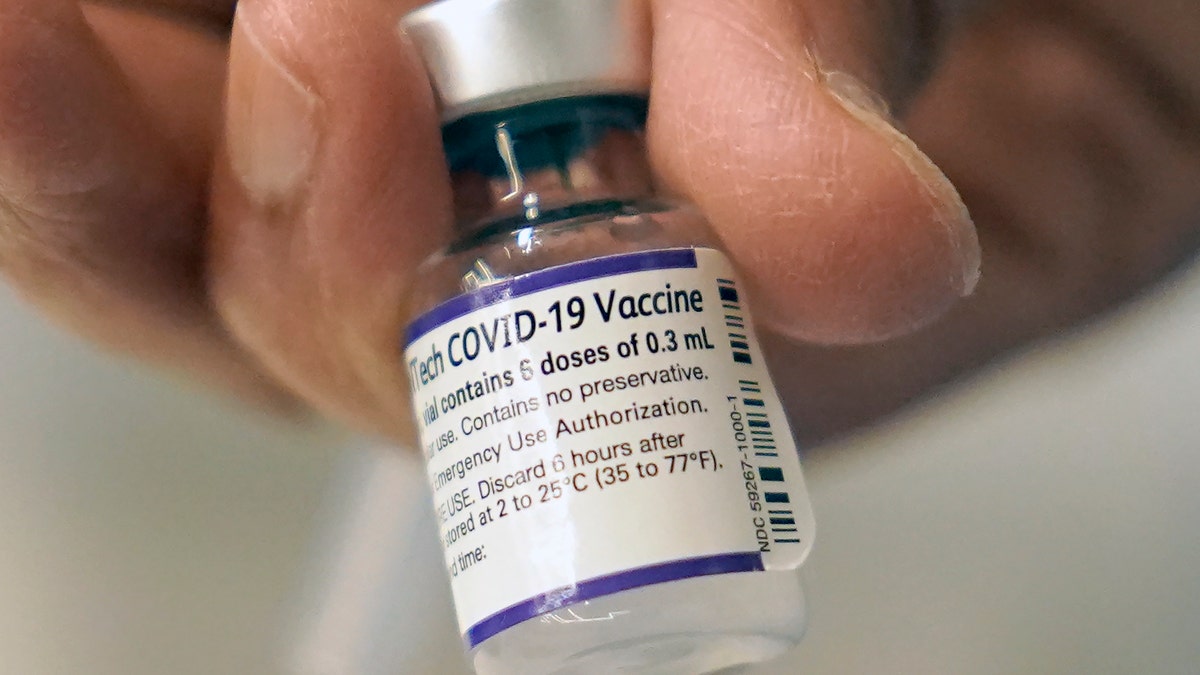 Vivekanandan, however, echoed Siegel's comments that the data needs to be replicated in a larger-scale study before a conclusion is drawn.
"What really works well to prevent COVID-19 infection it's vaccinationwhich produces highly effective antibodies to protect against acquiring or reducing severe COVID-19 infection," she said.
CLICK HERE TO GET THE FOX NEWS APP
"If a person gets an infection, they can take antiviral agents Paxlovid or Remdesivir, which can reduce the severity of the infection," she said.
"These are proven by numerous studies, and strong data support the idea that the COVID-19 vaccines and antivirals we currently have provide good protection against COVID-19 infection."
Fox News Digital has contacted the study authors for comment.
For more health articles, visit www.foxnews.com/health.


Gn En gealth