Americans Andrea Prudente and her partner Jay Weeldreyer were on their babymoon – 16 weeks pregnant with a baby girl. To celebrate, the couple decided to spend two weeks together in Malta.
About a week later, Prudente was rushed to hospital where she was told the placenta had separated from her uterus and she was beginning to miscarry. This meant that the pregnancy was no longer viable, and unless the pregnancy was terminated, Prudente's life would be in grave danger. But abortion is illegal in Malta – even in extreme circumstances like hers.
ABC News spoke to Weeldreyer as he sat by his partner's bedside in a hospital in Malta.
"There was no option. Malta won't do anything. The laws are so restrictive," Weeldreyer said.
The couple are unable to return to America as the long flight would be too dangerous in Prudente's condition and the risk of her having a miscarriage on a flight is life threatening.
"We are literally trapped…and in the meantime, with each passing day, each passing minute, she is at increasing risk of infection," he said.
Lara Dimitrijevic, Prudente's lawyer and founder of the Women's Rights Foundation in Malta, confirmed that there is no hope in Malta for the couple.
"The mentality has never been questioned in Malta. It is a small island completely cut off from the rest of the world. If a doctor performed an abortion illegally, he would simply be sentenced to prison," Dimitrijevic told ABC News.
Malta is the only country in Europe to prohibit abortion for any reason, even in cases of rape.
"I started this foundation in 2013 because I hoped to help women. I'm pro-life but I'm pro-choice," said Lara Dimitrijevic. "How can we justify in 2022, that a woman can be exposed to this type of danger… The Maltese completely controls the body of women", added Dimitrijevic.
Dimitrijevic attempted to contact Maltese Prime Minister Robert Abela and his Deputy Minister to ask Prudente for help. They never reacted, she said.
Weeldreyer was visibly distraught when he told ABC News about his partner.
"This baby can't live. And for Andrea to be forced to suffer because of this, it's barbaric. Like, … it's inexcusable. It's been a long time, it's been a long time. She's been through the 'wringer,' he says.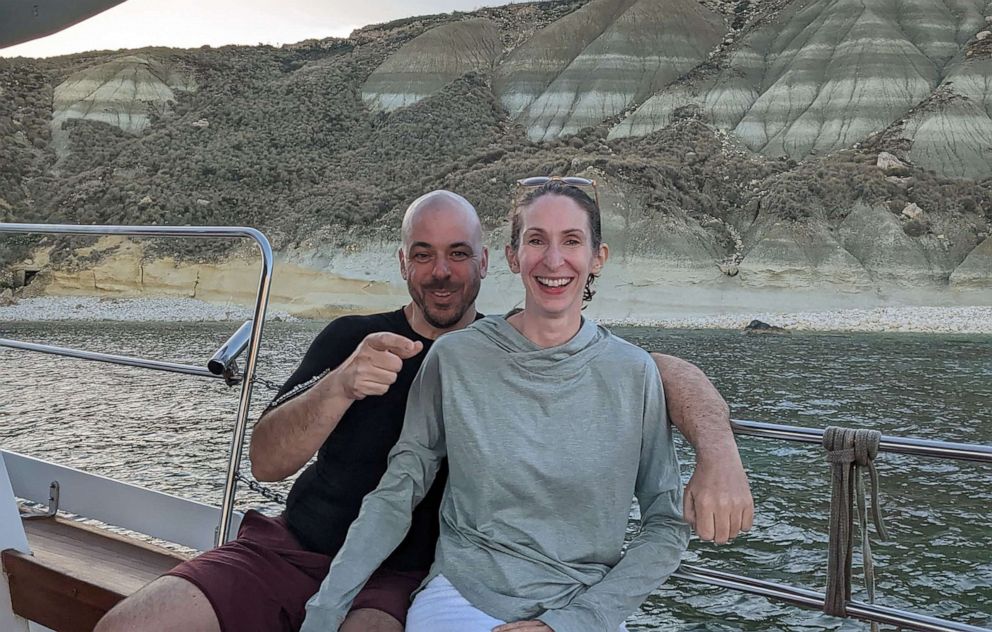 "We're not interested in being activists, but having been through that experience, it's one of those things where it's really clear there's a good thing in certain circumstances and there isn't. really no debate on that. And I guess that's really hammered home to me the importance of either changing the definitions, or it's a medical continuation of a miscarriage, or making sure that there are exclusions, at the very least to protect women's lives," Weeldreyer said.
After days of talking with their midwife in America, as well as a few whispers from hospital staff in Malta, Weeldreyer and Prudente were able to work with their insurance company to arrange an emergency flight with a doctor to a neighboring country where Prudente will be able to get the rescue operation.
"Without the insurance company, we would be stuck on this island and Andrea would have no alternative. It's a terrifying reality," he said.
But flying is still dangerous. "Oh, I'm worried. I'm worried…I'm at a point where I find myself flooded with emotions because it's mixed, you know? And in some ways it's a relief and in some ways , it's terror. And I'm angry and very disappointed," Weeldreyer said.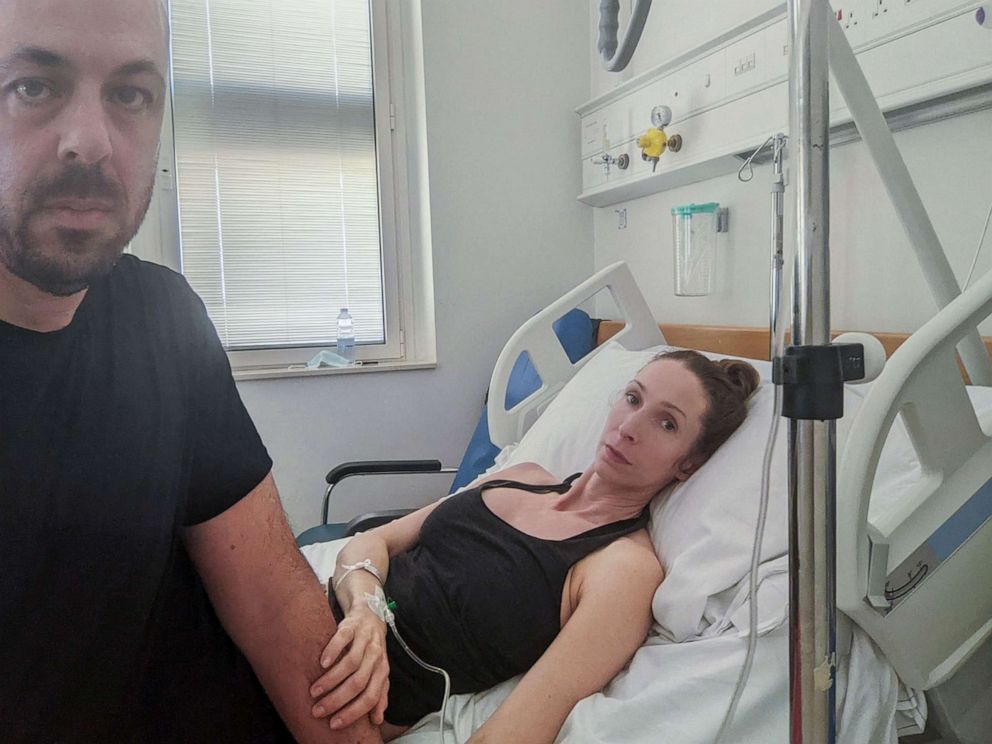 Weeldreyer says he knows their situation is not an isolated event.
"I hope (our story) ends up being a bit of a clarification to at least resolve some of the dispute. I know it's not a clear thing for a lot of people. People have strong feelings around the concept. abortion, and I know there are no answers, but these are the kinds of things that I think people should look at and really challenge their beliefs," he said. declared.
"And what's been on our minds since then is also to imagine what it's like to consider getting pregnant if you're a woman in Malta. Given the frequency of miscarriages and the Frequent incidence of needing medical intervention, and you're going to be denied even to the point of you could die, it's terrifying."
Weeldreyer and Prudente are due to catch a flight to Mallorca and they hope Prudente can undergo the life-saving medical procedure within the next 24 hours.
ABC News
Not all news on the site expresses the point of view of the site, but we transmit this news automatically and translate it through programmatic technology on the site and not from a human editor.