USA
Abortion pills now banned in Wyoming after governor signs bill
A state abortion ban has been suspended as a legal challenge is pending.
Wyoming Governor Mark Gordon has signed a bill banning medical abortions, making it the first state to target the abortion pill. A second bill that he will allow to enter into law without his signature will ban most abortions.
The most effective medical abortion regimen involves taking two drugs, mifepristone and misoprostol. Medical abortion is approved by the Food and Drug Administration for up to 10 weeks after pregnancy begins.
Wyoming was one of 13 states that had enacted abortion-inducing bans that were to go into effect when the Supreme Court struck down Roe v. Wade. The trigger ban, which prohibits abortions in all circumstances except rape, incest or if the mother is at serious risk of death or injury, has been blocked by a court amid litigation to determine its legality under of the constitution of the state continues.
The medical abortion ban signed by Gordon on Friday makes Wyoming the first state to ban medical abortions independently of the ban on all abortion services.
"I have a strong record of protecting the lives of unborn children, as well as their mothers. I believe that all life is sacred and that every individual, including the unborn child, should be treated with dignity. and compassion," Gordon said in a letter to the Wyoming secretary of state that was made public.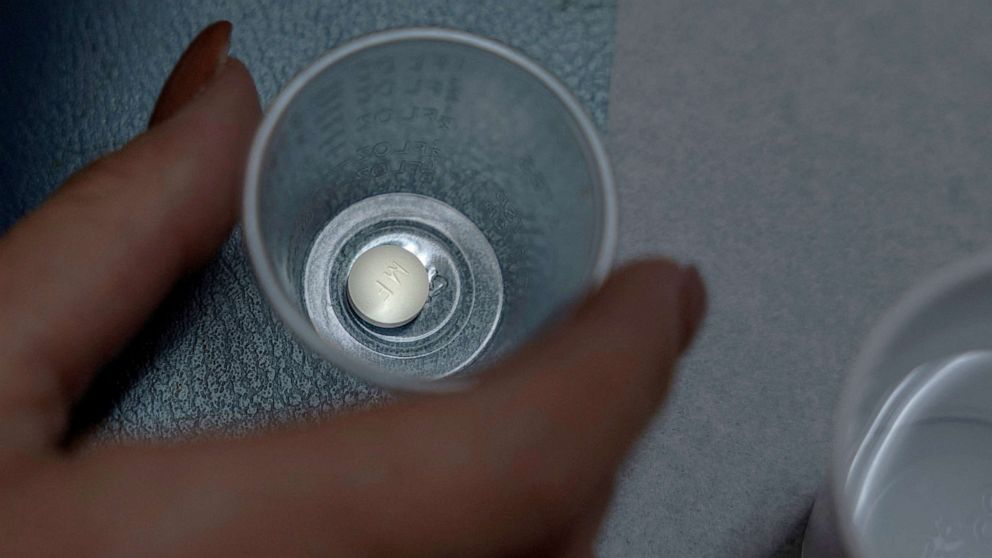 The new law makes it a misdemeanor to dispense, distribute, sell, prescribe or use abortive drugs punishable by up to six months in jail and a fine of up to 9 000 dollars. This does not include women seeking abortion medication for themselves.
Gordon said he would also allow a second bill, banning abortions except those necessary for the health of the mother, to enter into law without his signature, saying he believed that if the state legislature sought to settle the issue of abortion, it may have to go through a constitutional amendment.
"If the Legislature wants to expressly address how the Wyoming Constitution deals with abortion and defines health care, then those issues should be considered through the amendment process provided for in Section 20 of the Wyoming Constitution and voted on. directly by the people," Gordon said.
The ban would allow abortions in cases of rape and incest and would save a woman's life or prevent harm to her health. Abortions will be allowed for ectopic pregnancies, fetuses with life-threatening abnormalities, and women who need cancer treatment, among other exceptions. The new law makes violating the ban a felony punishable by up to five years in prison and a fine of up to $20,000.
ABC News
Not all news on the site expresses the point of view of the site, but we transmit this news automatically and translate it through programmatic technology on the site and not from a human editor.